Leaving behind everything you have ever known in your country of origin takes an immense amount of courage and sacrifice. For many, once they have lived in the United States for a few years it only seems right to take the steps to become a US citizen. Knowing you will soon be a permanent resident is sure to excite you, but the journey to get there can be overwhelming and confusing. We have put together this quick guide to help Floridians understand their eligibility for citizenship. It is important to understand that while this might be your goal, it is not an option for every immigrant. There are several eligibility requirements that must be fulfilled in order to start the naturalization process. The process will require you to complete an application and go through a series of tests and interviews– so be aware that this is no short walk through the park.
Eligibility Requirements
In order to become a US citizen, an applicant must meet the following eligibility requirements: 
Must be at least 18 years old at the start of the application
Is able to read, write, and speak basic English
Has been a lawful, permanent resident of the United States for either three or five years depending on which naturalization process they choose
Is loyal to the principles as laid out in the US Constitution
Offers a good moral character
Has an understanding of US history and government
Must be willing to take an Oath of Allegiance
It is important to note that even if a person has met all of those requirements, there is still a lot more that goes into the naturalization process. Proper documents must be filed, solid evidence that the requirements have been met might need to be provided, and certain fees will need to be paid.
Akilah Harris Can Help You With Immigration / Naturalization Legal Services!
We understand the significance of becoming a U.S. citizen. Through experience and compassion for our clients, we strive to make the process as smooth as possible. From assistance with gathering all the required documentation upfront to overcoming any obstacles that should arise, we are prepared to stand by you every step of the way.
> Learn More
Contact (954-451-0050) Akilah Harris, PLLC for a Consultation!
—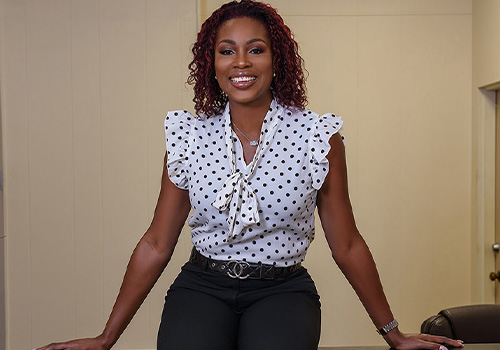 Are you going through a divorce or trying to retain custody of your child? Do you need help with Estate Planning? Maybe you need help with something else that involves your family? At Akilah Harris PLLC., we understand that family law cases are uniquely stressful and often take a heavy emotional toll on families. Our family law offices in Pembroke Pines and Fort Lauderdale Flordia offer compassionate and thorough legal counsel to our clients. Consult with us when you need to protect your finances, assets, and time with your child. In these highly personal disputes, you need to rely on an experienced Broward County Attorney who knows how to defend your rights.