In the state of Florida and all around the United States, there are millions of immigrants that came from various countries around the world. Packing up and moving to a new country can be an arduous process that is filled with emotional, physical, financial, and legal challenges. For many, the purpose of their move to the States is to become a naturalized US citizen through the adjustment of status process.
Fulfilling All Eligibility Requirements 
When a person is attempting to obtain US citizenship, there are numerous eligibility requirements that must be fulfilled before they can file an application with the state. For starters, the person applying for citizenship must be 18 years of age or older. Citizenship can not be obtained upon arrival to the United States. He or she must be living in the country for at least five consecutive years before they can apply for citizenship. The person will also need a green card prior to beginning the naturalization process.
Documents, Photographs, Fees– Oh My! 
Those who are eligible for citizenship can begin the process — this will require filling out several forms, submitting photographs for identification purposes, and paying the required processing fees. A significant amount of studying will be necessary as a portion of the process requires taking multiple tests to prove aptitude in a variety of subjects, including speaking, reading, and writing English, as well as an understanding of US history, and the functions of each level of the government. At some point along the way, an in-person interview will be conducted.
Taking An Oath Of Allegiance
Once a Florida resident has successfully passed all of the phases of the application process for an adjustment of status through naturalization, he or she will be invited to take an oath of allegiance. This concludes the process and the person will officially be a full-fledged citizen of the United States of America.
During any point of the process, legal complications can arise. Consulting with an experienced immigration attorney can help you avoid unnecessary complications while offering guidance you can trust along the way.
Akilah Harris Can Help With Immigration / Naturalization Legal Services
Changes to the United States Immigration system seems to be all the frenzy among news outlets nationwide. Implementing these changes to Immigration laws in our country has been placed on our government's forefront. The changes to the U.S. Immigration system can make the process of becoming a citizen confusing and frustrating for anyone.
> Learn More
Akilah Harris – Attorney at Law would love to help you become a naturalized citizen of this great country!
Contact (954-451-0050) Akilah Harris, PLLC for a Consultation!
—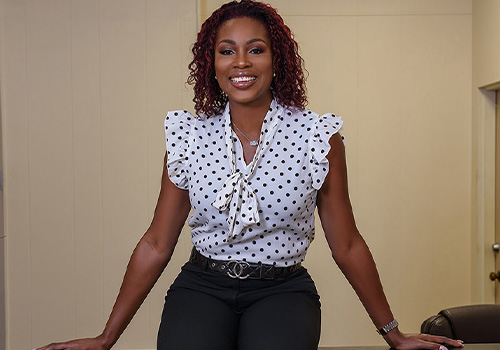 Are you going through a divorce or trying to retain custody of your child? Do you need help with Estate Planning? Maybe you need help with something else that involves your family? At Akilah Harris PLLC., we understand that family law cases are uniquely stressful and often take a heavy emotional toll on families. Our family law offices in Pembroke Pines and Fort Lauderdale Flordia offer compassionate and thorough legal counsel to our clients. Consult with us when you need to protect your finances, assets, and time with your child. In these highly personal disputes, you need to rely on an experienced Broward County Attorney who knows how to defend your rights.