There are many cautionary steps that one can make to insure the safety of one's self and/or family; having an updated and prepared Last Will and Testament is one of the most important of those cautionary steps.
What is a Last Will and Testament?
A Last Will and Testament is a legal document that directly states a person's intentions and wishes on how their assets are to be handled after their death. This document can be specifically drafted based on your current situation or wants.
How To Designate Who Will Get Your Possessions?
A Last Will and Testament can be used to decide who will manage your estate after your death, who will get your property, who will take care of your children, or set up a trust, make donations and/or gifts, and assist in the probate process. In your Last Will and Testament, you can direct how automobiles, real estate, or money will be divided among beneficiaries.
Who Controls Your Estate After You Are Gone?
You can also assign an honest and reliable representative who will control your estate. This representative must be over the age of 18 years old. A Last Will and Testament will guarantee that your wishes are carried out after your death.
Akilah Harris Can Help You Prepare Your Last Will and Testament 
Akilah understands the importance and reliability of an updated Last Will and Testament to ensure your needs are met after your death.
> Learn More
Contact (954-451-0050) Akilah Harris, PLLC for a Consultation!
—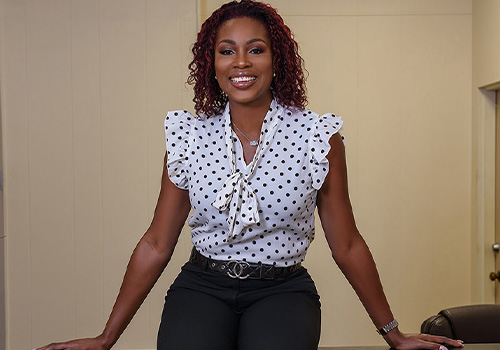 Are you going through a divorce or trying to retain custody of your child? Do you need help with Estate Planning? Maybe you need help with something else that involves your family? At Akilah Harris PLLC., we understand that family law cases are uniquely stressful and often take a heavy emotional toll on families. Our family law offices offer compassionate and thorough legal counsel to our clients. Consult with us when you need to protect your finances, assets, and time with your child. In these highly personal disputes, you need to rely on an experienced Broward County Attorney who knows how to defend your rights.