Child custody battles can be painful for everyone involved. Unfortunately, when a divorce occurs with children, it can sometimes get even messier trying to decide who the child/children should live with. There isn't a guarantee that a judge will side with you or your ex.
How Is Your Relationship With Your Child?
One of the things a judge will take into consideration is how you and your child get along versus their relationship with your ex. They will also want to see who can spend more quality time with them and who can better provide for them.
Can Your Child Choose Who To Live With?
There are some cases, depending on age, that a judge or a person from the court may ask your child who they prefer to live with.
How Is Your Overall Mental And Physical Health?
Both parents mental and physical health will certainly play a factor in deciding custody. A judge will want the child to live with the parent who doesn't have a short temper and is in the best health so they can take care of the child's needs first.
Akilah Harris Can Help You With Child Custody Matters
Child custody can be a challenging situation, but the focus is always on what's best for the children. Your parenting plan should clearly define what will happen for each school vacation, and your attorney should help you negotiate terms that fit your unique situation.
> Learn More
Contact (954-451-0050) Akilah Harris, PLLC for a Consultation!
—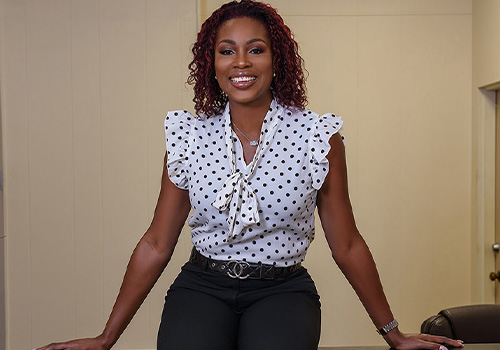 Are you going through a divorce or trying to retain custody of your child? Do you need help with Estate Planning? Maybe you need help with something else that involves your family? At Akilah Harris PLLC., we understand that family law cases are uniquely stressful and often take a heavy emotional toll on families. Our family law offices offer compassionate and thorough legal counsel to our clients. Consult with us when you need to protect your finances, assets, and time with your child. In these highly personal disputes, you need to rely on an experienced Broward County Attorney who knows how to defend your rights.