There are many emotions involved during a divorce and whether to keep the house or not is no exception. As stressful as it may be, you must take into consideration things such as maintenance and budget.
Consider How It Fits Into Your Daily Life
If you have children, you may not want to switch schools or move them away from their friends or it may be an easy commute to work for you. These factors will play a role when dividing the property occurs.
How Much Is Owed On The House?
You may be in a position where being able to afford the house is an issue. Make sure the mortgage is something you can afford or consider whether you have equity in the home.
Can I Maintain The House?
Aside from whether you can make the monthly mortgage, taxes and insurance, how about maintenance? You will need to make sure that if your roof develops a leak or a refrigerator stops working that you can afford these repairs.
Should We Just Sell The House?
Your house may have been perfect when you were a family, but maybe it doesn't make sense for you any longer. If you have equity, maybe selling it and splitting the proceeds would be more beneficial to all parties involved.
There are often many things involved during a divorce – custody agreements and dividing assests are just a couple of things. Hiring an attorney to represent you and negotiate a fair outcome is a smart decision.
—
Akilah Harris Can Help You With Your Divorce
Divorce can be like watching the foundation of your life crumble beneath you. Divorce impacts where you live, your children, and your financial life. We are dedicated to helping you make as peaceful a transition as possible, making calm decisions through a respectful negotiation process. We recognize what is on the line for you, and we are ready to help you minimize trauma and get results.
> Learn More
Contact (954-451-0050) Akilah Harris, PLLC for a Consultation!
—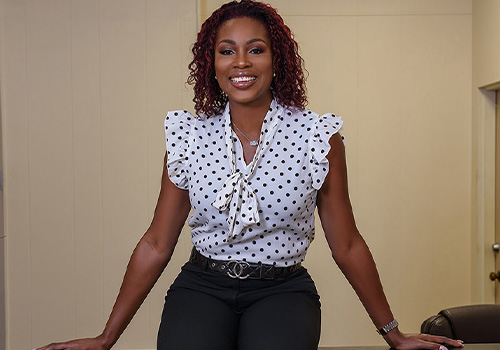 Are you going through a divorce or trying to retain custody of your child? Do you need help with Estate Planning? Maybe you need help with something else that involves your family? At Akilah Harris PLLC., we understand that family law cases are uniquely stressful and often take a heavy emotional toll on families. Our family law offices offer compassionate and thorough legal counsel to our clients. Consult with us when you need to protect your finances, assets, and time with your child. In these highly personal disputes, you need to rely on an experienced Broward County Attorney who knows how to defend your rights.