How We Helped…
Nichelle came to our office requesting help with minor name changes for her twin sons. Their last name was hyphenated with both their father and mother's maiden last name. Their birth father was not present in their lives and Nichelle felt as though it would be better for her sons to grow up sharing just her maiden last name. The father did not consent to the minor name changes but after minimal litigation, the minor name changes were granted. Nichelle is a caring mother who is happy to share the same last name as her two sons now.
Akilah Harris Can Help You With Name Changes
Name changes are one of those things that sit on your things to-do list for months or maybe even years because you simply just do not know how to get it done. I have heard from many clients that the process of getting a name change for their self or their child(ren) seems overwhelming and complex. Here at Akilah Harris, PLLC we can help guide you through the process from start to finish.
> Learn More
Contact (954-451-0050) Akilah Harris, PLLC for a Consultation!
—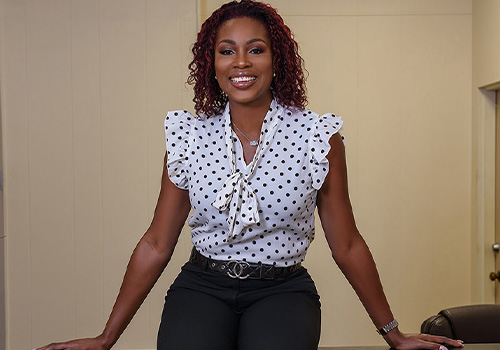 Are you going through a divorce or trying to retain custody of your child? Do you need help with Estate Planning? Maybe you need help with something else that involves your family? At Akilah Harris PLLC., we understand that family law cases are uniquely stressful and often take a heavy emotional toll on families. Our family law offices in Pembroke Pines and Fort Lauderdale Flordia offer compassionate and thorough legal counsel to our clients. Consult with us when you need to protect your finances, assets, and time with your child. In these highly personal disputes, you need to rely on an experienced Broward County Attorney who knows how to defend your rights.