We are very excited to let you know that our new office is located on 500 East Broward Boulevard, Suite 1710 in Fort Lauderdale, Florida! 
More About Akilah Harris, PLLC. And Our Practice
As a privately held law practice we dedicate our interests to the practice of family law. Our area of experience and expertise is in providing assistance to people with their serious and often life changing circumstances. We are here to lend a helping hand to our clients in finding a positive resolve to their situation. Helping people is the most gratifying for us. This is why my team and I do what we do.

Understandably any legal disputes are burdened by tension of the uncertainty. These disagreements will almost always create strain within families and individuals involved. In these troubled times where delicacy and quick resolution are necessary, you must align yourself with a competent and knowledgeable attorney to defend your rights and protect your property. Yet, you will also need this attorney to become a partner you can trust with your best interests in mind.
Family Law Matters
Knowing you have a dedicated attorney advocating for your best interests is invaluable, however my team and I offer quality assistance at highly competitive rates. We limit our case load as to insure our resources and attention are not compromised at your expense. You will be insured the attention needed to handle your affairs properly; we hold ourselves to these high standards and would not conduct our business in any other way.
Contact (954-451-0050) Akilah Harris, PLLC for a Consultation!
—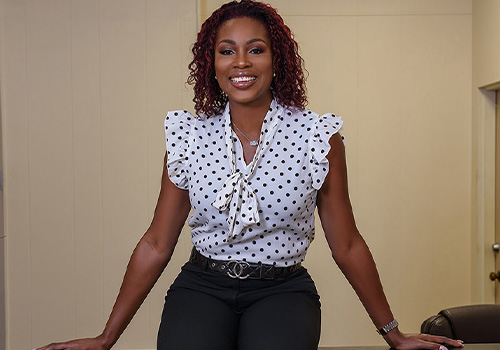 Are you going through a divorce or trying to retain custody of your child? Do you need help with Estate Planning? Maybe you need help with something else that involves your family? At Akilah Harris PLLC., we understand that family law cases are uniquely stressful and often take a heavy emotional toll on families. Our family law offices in Pembroke Pines and Fort Lauderdale Flordia offer compassionate and thorough legal counsel to our clients. Consult with us when you need to protect your finances, assets, and time with your child. In these highly personal disputes, you need to rely on an experienced Broward County Attorney who knows how to defend your rights.