Office News
Our office will be closed on November 24th & 25th to celebrate Thanksgiving.

Other Tips, Trends, and News From Alilah Harris – Attorney at Law
> Immigration & Naturalization Blogs
> Estate Sealing & Expunging Records Blogs
Contact (954-526-5336) Akilah Harris, PLLC for a Consultation!
—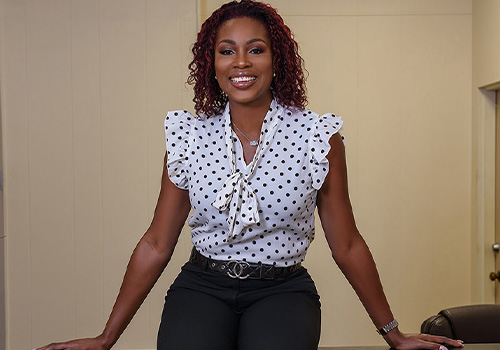 Are you going through a divorce or trying to retain custody of your child? Do you need help with Estate Planning? Maybe you need help with something else that involves your family? At Akilah Harris PLLC., we understand that family law cases are uniquely stressful and often take a heavy emotional toll on families. Our family law offices in Pembroke Pines and Fort Lauderdale Flordia offer compassionate and thorough legal counsel to our clients. Consult with us when you need to protect your finances, assets, and time with your child. In these highly personal disputes, you need to rely on an experienced Broward County Attorney who knows how to defend your rights.