Our office will be closed on September 4th to celebrate Labor Day. We will be happy and ready to meet you on the 5th, if you need us!
History of Labor Day
The first Labor Day holiday was celebrated on Tuesday, September 5, 1882, in New York City, in accordance with the plans of the Central Labor Union. The Central Labor Union held its second Labor Day holiday just a year later, on September 5, 1883.
By 1894, 23 more states had adopted the holiday, and on June 28, 1894, President Grover Cleveland signed a law making the first Monday in September of each year a national holiday.
Many Americans celebrate Labor Day with parades and parties – festivities very similar to those outlined by the first proposal for a holiday, which suggested that the day should be observed with – a street parade to exhibit "the strength and esprit de corps of the trade and labor organizations" of the community, followed by a festival for the recreation and amusement of the workers and their families. This became the pattern for the celebrations of Labor Day.
American labor has raised the nation's standard of living and contributed to the greatest production the world has ever known and the labor movement has brought us closer to the realization of our traditional ideals of economic and political democracy. It is appropriate, therefore, that the nation pays tribute on Labor Day to the creator of so much of the nation's strength, freedom, and leadership – the American worker.
Contact (954-526-5336) Akilah Harris, PLLC for a Consultation!
—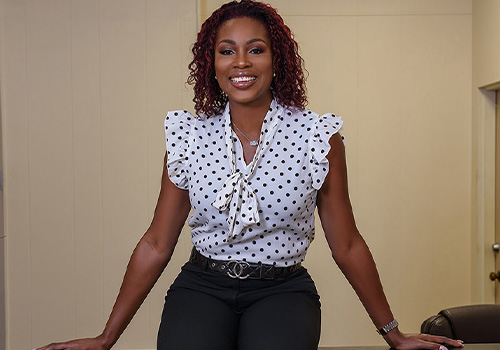 Are you going through a divorce or trying to retain custody of your child? Do you need help with Estate Planning? Maybe you need help with something else that involves your family? At Akilah Harris PLLC., we understand that family law cases are uniquely stressful and often take a heavy emotional toll on families. Our family law offices in Pembroke Pines and Fort Lauderdale Flordia offer compassionate and thorough legal counsel to our clients. Consult with us when you need to protect your finances, assets, and time with your child. In these highly personal disputes, you need to rely on an experienced Broward County Attorney who knows how to defend your rights.